Friendly, affordable cloud consultancy for any business
We look after the techno mumbo-jimbo so you don't have to.
Cumbria, UK based, since 2018
If your company uses AWS, we can make it faster, cheaper, more reliable, more secure and greener, it's as simple as that.
We're all AWS-certified specialists, so we can take care of everything from building new environments, running existing platforms, or even fixing a broken, hacked or unreliable cloud environment.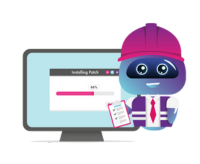 Operations
We create graphics and dashboards to show trends and patterns from your platform over time.
Alarms help us all get ahead of any potential problems.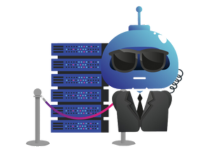 Security
From encryption to audit logs - we check it all.
We check your firewalls from the inside out, making sure bad guys stay out.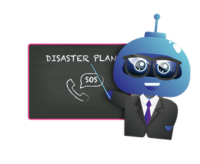 Reliability
Backups are useless if they aren't tested - so we set them up for you, and test them regularly.
We can help with change management, disaster recovery planning and version control.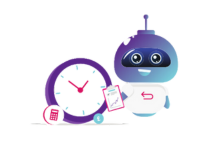 Performance
Your users demand high performance systems, so we help you achieve app speed without breaking the bank.
We can advise and plan migrations to supercharged cloud-native solutions to save you time and money.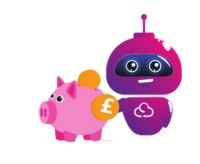 Cost Optimisation
We save clients an average of 19% on their AWS bills!
We can slice and dice your cloud bills in a way that makes sense to human eyes.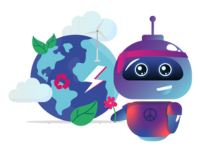 Sustainability
Analysis of your cloud platform can reveal unused or underutilised resources.
We help calculate and reduce the environmental impact of your cloud deployments.
We get it right the first time
No matter where in your cloud journey your business is, we can help:
Take the burden of responsibility away from stressed out developers
Make realistic improvements to your cloud, that make sense for you and your customers
Address security weaknesses without the baffling jargon
Deploy and test backups and other reliability improvements
We give you the peace of mind you need to concentrate on making your business awesome!

Start Ups
You run a small business, and time is short!
Maybe your developer built everything, but now there's too much for them to cope with.
Maybe you're starting to take investment, and need a bit more process. Maybe you're looking to plug some security gaps you know have crept in, because you just had to launch (we call this technical debt).

Every small business is different, but we all face similar challenges in the cloud. Let us use our experience to smooth out your journey to

Enterprise
You have a successful app or cloud platform, with lots of teams and demands.
You need to ship features to clients more quickly and reliably.
Your developers need help to bridge the gap between code and a shipped software product.

We work with enterprises and educational establishments to augment their in-house talent. Lean on our experience and pragmatic approach to getting cloud right the first time.
Here are just some of the wicked-cool projects we've been lucky enough to be a part of
We had an urgent business need which would have impacted on our work if it hadn't been resolved. Ricky responded quickly and assisted our developers to address the issue. It was clear that he has a huge amount of expertise around AWS (our need). I have no hesitation in recommending Ricky.
Dr Milan Koya
Complete professional! We enjoy working with Ricky on an ongoing basis he brings to the table great knowledge and customer service. We are U.S. based and have never felt the pinch of time zones Ricky has stepped in at critical times to keep our systems balanced and working. Highly recommend Beaty Consultancy.
Todd Hall
Ricky and Beaty Consultancy has assisted my team of application developers in the areas of AWS consulting, DevOps and Application Security. Ricky is confident, knowledgeable and easy to work with I would highly recommend him as he continues to support us on an ongoing basis.
Accellier
Having worked professionally with Ricky for over 10 years it was an easy decision to host our business website with Beaty Consulting. Ricky is extremely knowledgeable on all aspects of technology and takes the strain out of website hosting. But above all he makes using technology fun for his customers.
Glazed Expressions
I have worked with Ricky on various projects for the last 10 years. It never ceases to amaze me how far he will go to ensure the job is done correctly and to an excellent standard. Would highly recommend!
Digital Creations
Great company! I have relied on these guys for managing our AWS and they have gone above and beyond!
Kiran Adatia
Great work from Beaty Consultancy with a fast turnaround.
James
Helpful and quick with lovely service. Will definitely use again.
Emma - Voiceboxx
Ricky has worked for me on a couple of projects and he's friendly, punctual, and gets the job done! Great guy with a top notch skill set.
Country Connect
Free "Common Mistakes In The Cloud" Guide!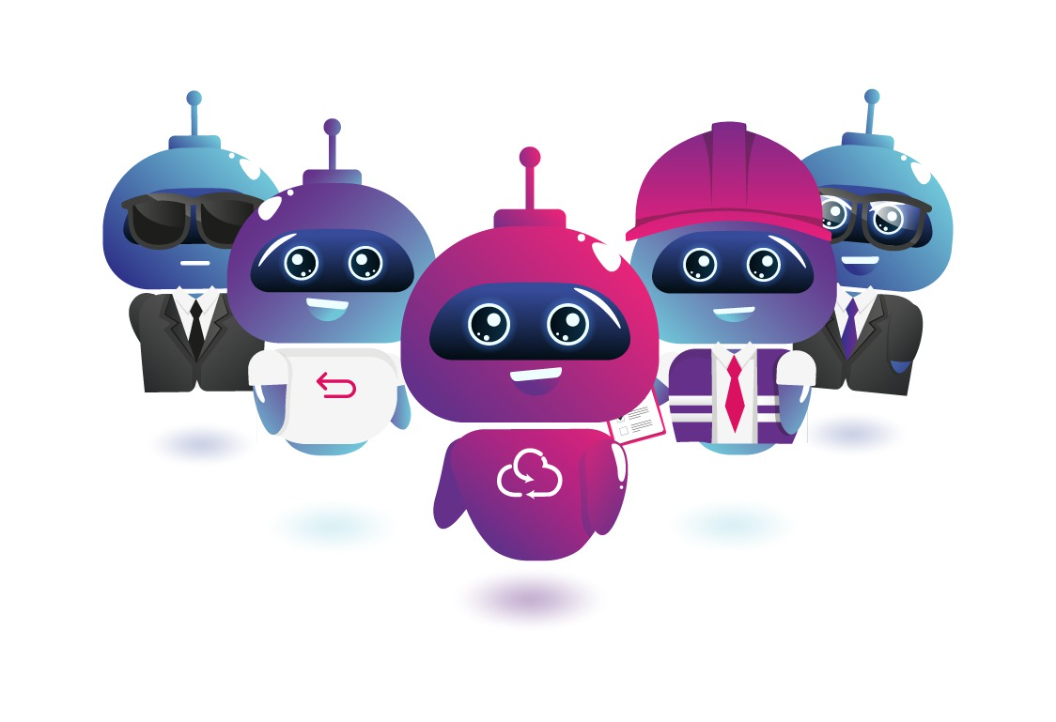 About Us
We're a team of cloud nerds who talk like real (albeit northern) people!

We've all spoken to that one IT geek who speaks in riddles and loves the fact you don't know what they're on about. Well that doesn't happen here!

We're always happy to be as involved or as autonomous as you'd like us to be. The kettle's always on too!
Put your cloud in safe hands